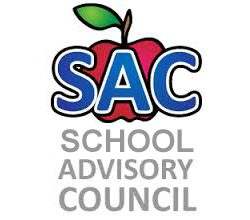 What is a School Advisory Council?
The School Advisory Council is a team of people representing various segments of our school's community – parents, teachers, administrators, support staff, and community/business partners, established through Florida law, with a shared goal of increasing student achievement in a safe learning environment.
The School Advisory Council Responsibilities
Approve all expenditures for Professional Development for staff members that request payment from SAC funds
Make recommendations on how School Recognition money will be spent
School Advisory Council Meetings
All SAC meetings are open to the public. Meetings will be held at Valley Ridge Academy in the Media Center starting at 3:30. Meeting dates are listed below.
Day: 2nd Tuesday of each month (no meeting in December)
Time: 3:30(meetings last approximately 45 minutes)
Location: Media Center
Dates:
September 10
October 8
November 12
January 14
February 11
March 10
April 14
May 12