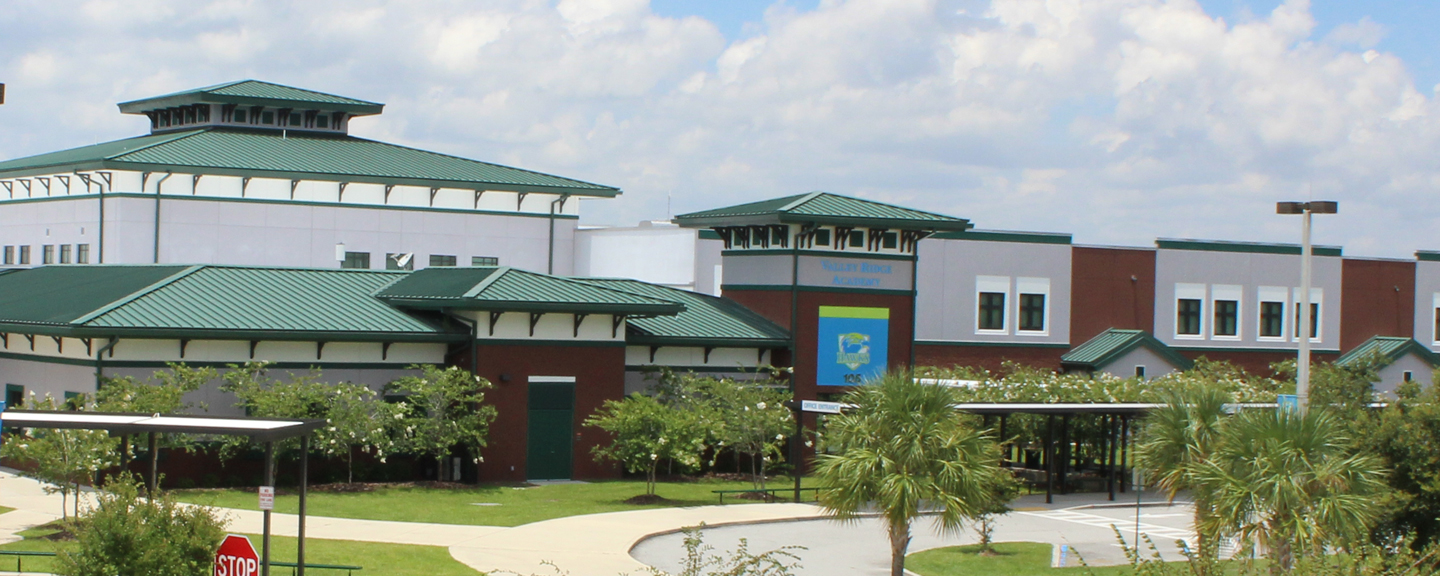 Annie Jr. Props
The drama club is looking for prop donations for their play. Click this link to see what they need for their production of Annie Jr!
Take the Kids Heart Challenge!
The Kids Heart Challenge is a fun and exciting event where students learn about their heart while helping others by raising money for the American Heart Association. It prepares children for success through physical and emotional well-being.  VRA's challenge will run January 30th – February 14th.  Sign up to join the VRA team!
Earth Day T-shirts for Sale
Join the VRA science teachers in our efforts to support the Sea Turtle Hospital at Whitney Laboratory.  They will be on sale until Friday, February 21st.  Download an order form or see Mrs. Lasko in room 505 if you have any questions. 
Hawk Swap Shop
The Hawk Swap Shop will open again on February 24.  It was a great success in January due to the wonderful volunteers.  Please consider signing up to help for a couple of hours on the 24th.
We accept dismissal changes up until 2:15 PM every day except Wednesdays. 1:15 PM is the deadline on Wednesdays.
Upcoming Events
February 18: Club photos
February 18: 3rd – 5th grades PBIS reward opportunity
February 20 – February 21: Mosquito control presentation in 7th grade science classes
February 20: VRA basketball vs. MCA at Valley Ridge – 5:30pm
February 24: 120th day of school activities for 1st grade
February 24: Field study 2nd grade classes
February 25: Hawk Swap Shop on stage
February 25: Field study 2nd grade classes
February 25: VRA basketball vs SMS at Valley Ridge – 5:30pm
February 27: 5th grade PBIS reward opportunity
February 27: VRA basketball vs FCMS at Valley Ridge – 5:30pm
February 28: Middle school PBIS reward opportunity
February 28: Character Counts! Celebration for Kindergarten – 5th grade – 8:45am
Nease 8th Grade Registration Information Night
Nease will have an 8th grade registration information night on Thursday, February 27th at 6:00 PM in the auditorium. 
District Master Calendar Upcoming Events
School Hours
8:25 am – 2:45 pm (M,T,Th,F)
8:25 am – 1:45 pm (Wed.)
Office Hours
7:30 am – 4:00 pm
District-Wide Registration
Registration for the 2020-2021 school year will begin on March 2nd.
New Students
District-wide registration for the 2020-2021 school year will begin on March 2nd. Starting on that date, you will be able to click the Register My Child For School button on our school website to complete an online registration form for your child.
Returning Students
Beginning the week of March 23, parents/guardians of all current students will receive an email from PowerSchool to complete the annual Returning Student Verification Form for the upcoming school year. The email will contain the link and instructions needed to complete the verification.
In an effort to provide safety and security to our students and staff, we check identification for all vendors, visitors, volunteers and parents each time you enter the building.  Volunteers must have clearance to enter the building.  If you have not already been cleared, please submit a School Access Form.  Please input full legal name (first, middle and last) on the application.  If you already have clearance, please do not submit an application.  Expired accounts will be rerun automatically.
FortifyFL is a website and app developed at the direction of the Florida Legislature. Any student, educator, parent or member of the public can report school safety concerns directly to law enforcement and school administrators anonymously and easily through the FortifyFL app or getfortifyfl.com.