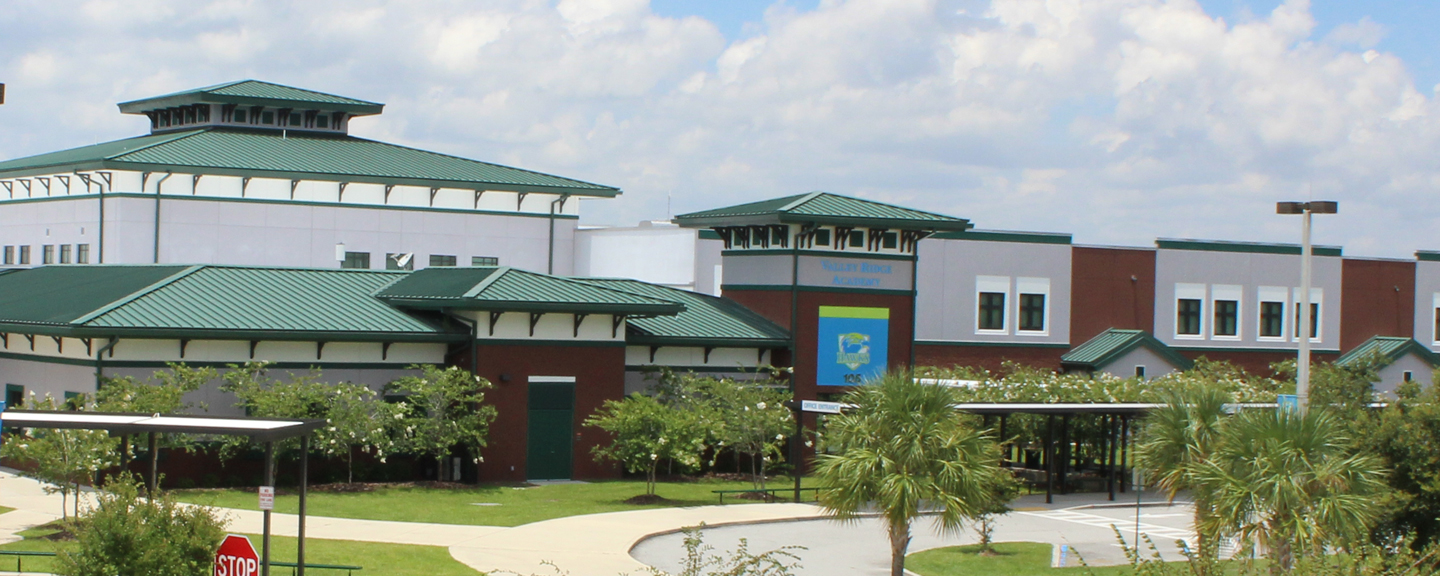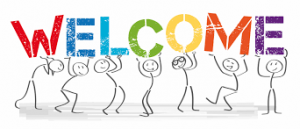 WELCOME TO VRA!! 
Are you new to VRA?  We welcome you to take a tour around the school to visit various areas and classrooms.  
Entering Campus and Signing In
All parents, visitors and volunteers MUST be cleared through the School
Access system in order to be allowed on campus during school hours for
volunteering, a meeting or an event.
PLEASE take the time now to fill out the application using the link below. The clearance lasts for 3 years.
If you have any questions about the status of your application, please call the Front Office at 904-547-4090.
Volunteer Services – St. Johns County School District (stjohns.k12.fl.us)
There are Kiosks in the Front Office where you will sign yourself into School Access when coming onto campus.
PLEASE scan your Driver's License to sign in and follow prompts. Proceed to the front office desk and the staff will provide you with a yellow badge to wear at all times when you are on school grounds. You will need to show your driver's license. 
We accept dismissal changes up until 2:15 PM every day except Wednesdays. 1:15 PM is the deadline on Wednesdays.
*Only one dismissal change per day per family will be allowed.  
Order the 2022-2023 Yearbook!
Yearbooks are on sale now! All orders are online only at the below link until sold out. If you have an 8th grader, you can also order a special 8th grade ad to be in the yearbook.
YEARBOOK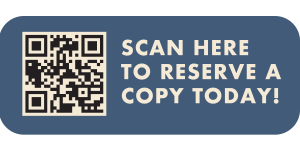 Track or Treat at Nease High School
Please see the below flyer for Information about Nease High School's Track or Treat Event. 
VRA Middle School Fall Social 
Please click the below link to view information about our VRA Middle School Fall Social for grades 6-8! 
Schoology for Families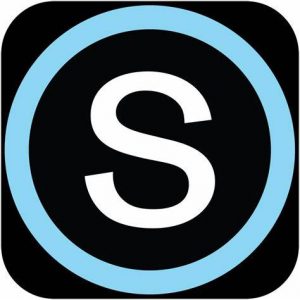 Want to learn more about Schoology and how it is used? Please click the below link filled with helpful information. 
Fall Photo Re-Takes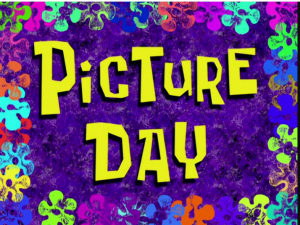 DATE TO BE ANNOUNCED. This is for new students, students that were absent and/or students who are not happy with their photos. Please reach out to your child's teacher for an order form or you can order online: 
https://new.leonards.com/
District Master Calendar Upcoming Events
School Hours
8:40 am – 3:00 pm (M,T,Th,F)
8:40 am – 2:00 pm (Wed.)
Office Hours
8:00 am – 4:00 pm
"Connecting Families to Community Resources" on Oct. 4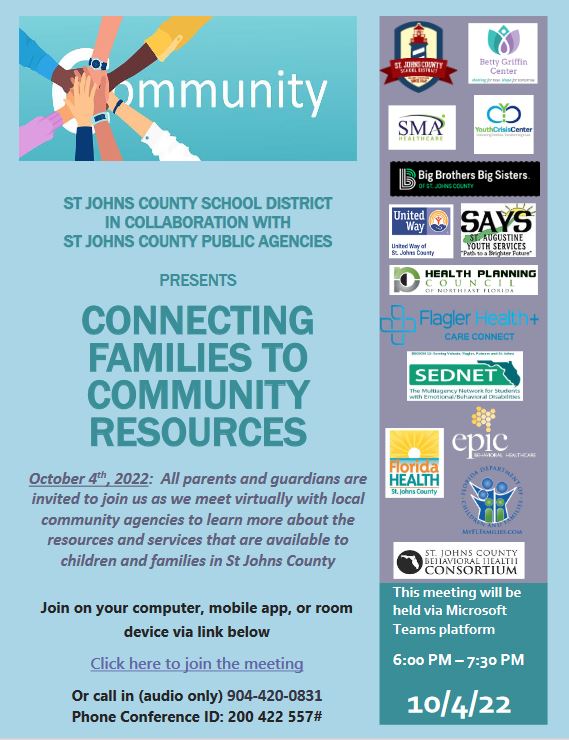 Please join us on October 4, 2022, from 6pm to 7:30pm for a virtual discussion titled "Connecting Families to Community Resources." All parents and guardians are invited to join us as we meet virtually with local community agencies to learn more about the resources and services that are available to children and families in St Johns County.
Secondary STEM Fair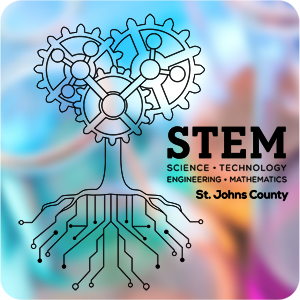 Our school supports STEM! If you are interested in participating in our county Secondary STEM Fair, ask your science teacher about getting started with a project!
To learn more, please visit the Secondary STEM Fair web page.
In an effort to provide safety and security to our students and staff, we check identification for all vendors, visitors, volunteers and parents each time you enter the building.  Volunteers must have clearance to enter the building.  If you have not already been cleared, please submit a School Access Form.  Please input full legal name (first, middle and last) on the application.  If you already have clearance, please do not submit an application.  Expired accounts will be rerun automatically.
FortifyFL is a website and app developed at the direction of the Florida Legislature. Any student, educator, parent or member of the public can report school safety concerns directly to law enforcement and school administrators anonymously and easily through the FortifyFL app or getfortifyfl.com.