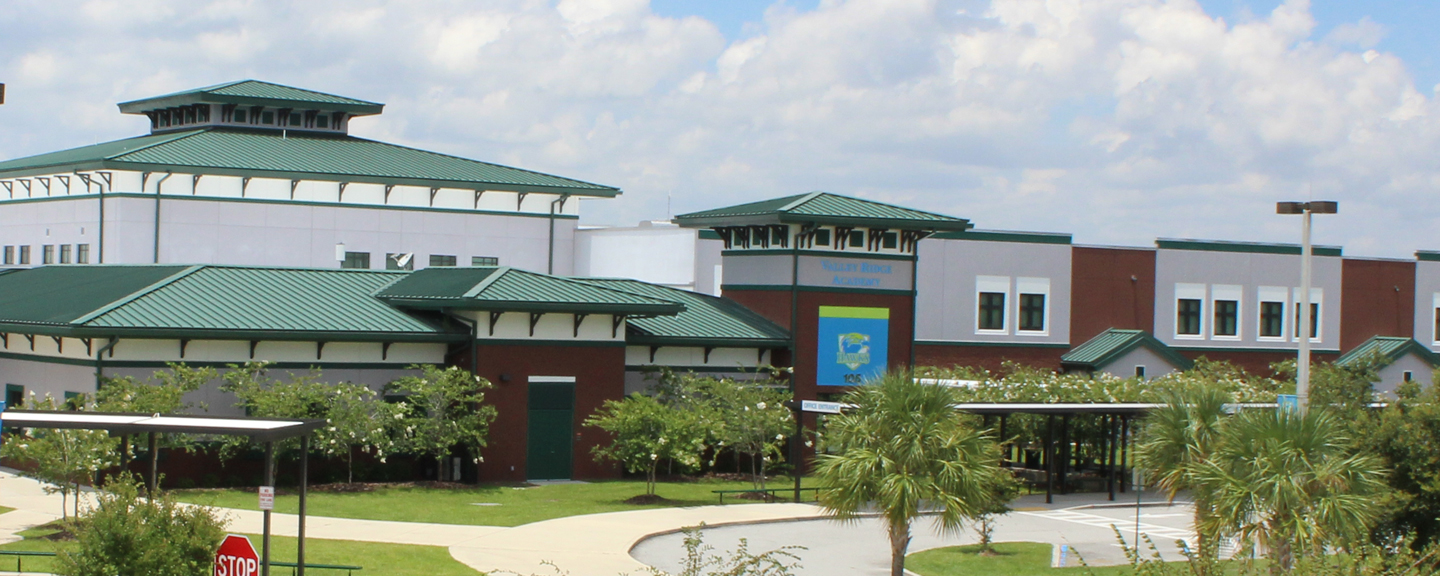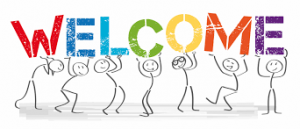 WELCOME TO VRA!! 
Are you new to VRA?  We welcome you to take a tour around the school to visit various areas and classrooms.  
Order the 2021-2022 Yearbook!
Enter school name or code 702579 to purchase your yearbook. Yearbook copies are limited, so don't delay in reserving your copy today. All yearbook orders must be placed online.  
https://buytheyearbook.pictavo.com/PictavoSchool/FindSchool
EARLY BIRD DISCOUNT! 
$35.00 $30.00
DON'T FORGET TO MAKE YOUR STUDENT FEEL EXTRA SPECIAL BY PURCHASING AN AD IN THE YEARBOOK!
We accept dismissal changes up until 2:15 PM every day except Wednesdays. 1:15 PM is the deadline on Wednesdays.
Health Screenings
Kindergarten, 1st, 3rd, 6th Grades Only
September 23rd and 24th
Parent notice letters have been sent home. Please only sign and return the form by 9/17 if you are opting out. If you have not received a form please email your child's teacher.
Jersey Mike's PTO Fundraiser
Support our school while enjoying a delicious Jersey Mike's sub! Use the below flyer coupons at the Nocatee location between 9/22-9/26 and $2.00 per coupon redeemed will be given back to our PTO.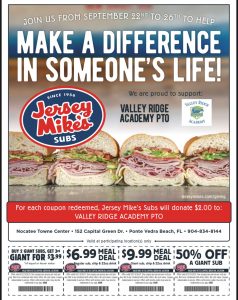 Virtual Curriculum Chats
Please see the below schedule for grades K-5.
9/21-4th and 5th Grade (6pm and 6:30pm)
9/23-2nd & 3rd Grade (6pm and 6:30pm)

9/28-Kindergarten & 1st Grade (6pm and 6:30pm)
You will receive more information from your child's teacher with a virtual link.
Middle School Virtual Curriculum Chats
Middle School teachers will be sending parents more information on dates and times for grades 6-8.
District COVID-19 Dashboard
Visit the COVID-19 Dashboard for the latest district news, COVID Instructional Documents, and COVID Health & Wellness resources.
District Master Calendar Upcoming Events
School Hours
8:25 am – 2:45 pm (M,T,Th,F)
8:25 am – 1:45 pm (Wed.)
Office Hours
7:30 am – 3:45 pm
2021-2022 Instructional Materials Adoption for Mathematics
The St. Johns County School District curriculum department formally announces the review process for the 2021-2022 Instructional Materials Adoption for Mathematics. The core resources that have been submitted for evaluation have come from the state adoption bid list and other submitted resources from publishers when available. Additional resources for advanced programs may be reviewed from materials listed as appropriate for the program indicated.
Please visit the instructional materials website to view the resources that are being considered for adoption. If you would like access to any available printed materials or require assistance reviewing the online resources, please call the Instructional Resources and Media Services office at 904.547.3947. Materials are available for review from 8:30 a.m. - 4:30 p.m.
We encourage parent and community participation in our adoption process. If you would like to serve on a school committee and formally review the resources as a part of the school review team, please contact any school or our office at 904.547.3947.
To learn more about the policies and procedures for textbook adoption, visit the Florida Department of Education Instructional Materials Website.
B.E.S.T. Standards Presentation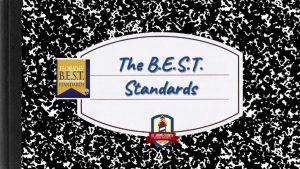 The purpose of the video is to provide parents and community members with information about the new B.E.S.T. Standards for English Language Arts and math. The video also explains the timeline for the implementation of the new standards.
View the B.E.S.T. Standards Presentation
ESE Parent Advisory Meetings
No ESE Parent Advisory Meetings are scheduled at this time. The meetings will resume during the 2021-2022 school year.
In an effort to provide safety and security to our students and staff, we check identification for all vendors, visitors, volunteers and parents each time you enter the building.  Volunteers must have clearance to enter the building.  If you have not already been cleared, please submit a School Access Form.  Please input full legal name (first, middle and last) on the application.  If you already have clearance, please do not submit an application.  Expired accounts will be rerun automatically.
FortifyFL is a website and app developed at the direction of the Florida Legislature. Any student, educator, parent or member of the public can report school safety concerns directly to law enforcement and school administrators anonymously and easily through the FortifyFL app or getfortifyfl.com.