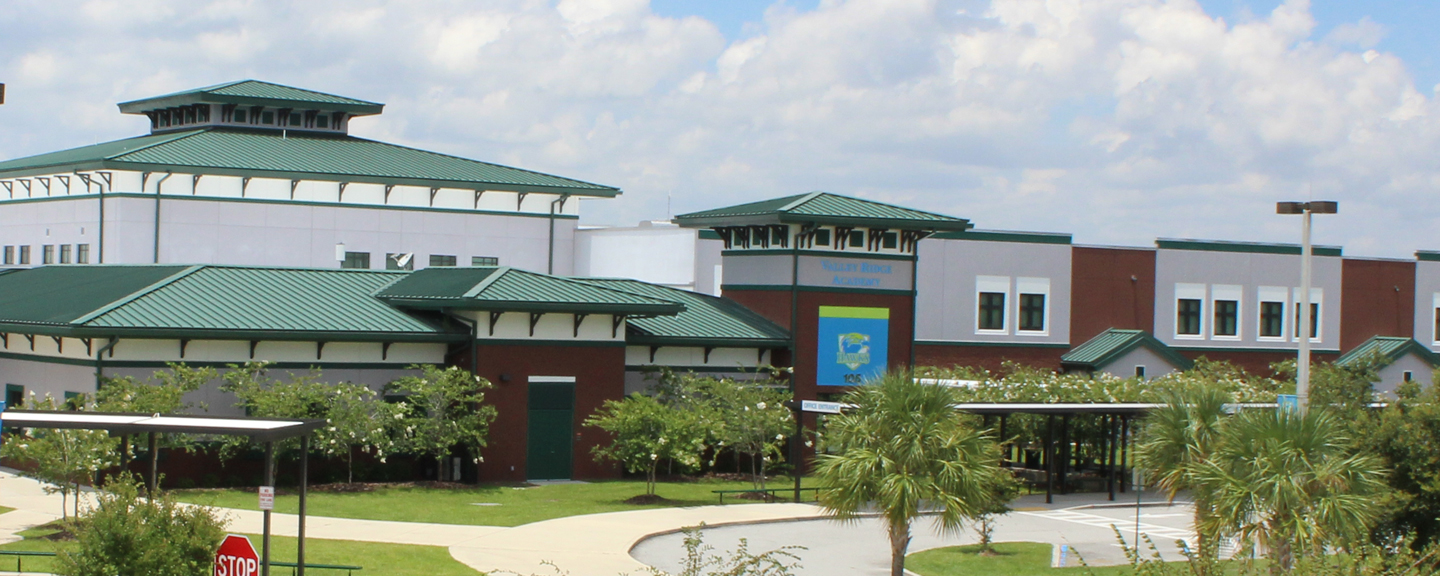 It is Time to Order Your Yearbook
Online ordering only with credit card or check at: www.leonards.com/yearbooks
Access code: C480317  Book cost $35.00 and will be on sale until May 1.
Meal Services
Meal services will be provided at select schools that are not included in the need-based Florida Department of Agriculture and Consumer Services and USDA programs.
These meals are intended for children in need of meals during the unanticipated school closings, typically those who participate in the school lunch program based on need.
Meals will be provided through a walk-up and drive-thru service in the parent drop off loop at the participating schools.
The meals will be provided to children 18 years or younger. Children must be present to receive meals.
Children may receive meals at the nearest participating school, even if it is not where they attend school. This eliminates the need for families to drive to multiple schools.
Each day, lunch for that day and breakfast for the next day will be provided at the same time.
All sites will operate from 11 a.m. to 1 p.m., March 23 – 27.
Meals will be available at the following sites:
Bartram Trail High     
Pedro Menendez High 
PVPV-Rawlings Elementary
Fruit Cove Middle       
Allen D. Nease High   
St. Augustine High
W.D. Hartley Elementary       
Pacetti Bay Middle     
Switzerland Point Middle
R.B. Hunt Elementary
Palencia Elementary   
Timberlin Creek Elementary
Ketterlinus Elementary
Palm Valley Academy
Valley Ridge Academy
Alice B. Landrum Middle       
Patriot Oaks Academy
Upcoming Events

Online Learning will continue though May 1st.
HAC Assistance
Home Access Center, HAC, website: Home Access Center
If you are experiencing issues obtaining your HAC access or have any questions, please email Ashley Schaefer at [email protected]
We accept dismissal changes up until 2:15 PM every day except Wednesdays. 1:15 PM is the deadline on Wednesdays.
District Master Calendar Upcoming Events
School Hours
8:25 am – 2:45 pm (M,T,Th,F)
8:25 am – 1:45 pm (Wed.)
Office Hours
7:30 am – 4:00 pm
District-Wide Registration
Registration for the 2020-2021 school year will begin on March 2nd.
New Students
District-wide registration for the 2020-2021 school year will begin on March 2nd. Starting on that date, you will be able to click the Register My Child For School button on our school website to complete an online registration form for your child.
Returning Students
Beginning the week of March 23, parents/guardians of all current students will receive an email from PowerSchool to complete the annual Returning Student Verification Form for the upcoming school year. The email will contain the link and instructions needed to complete the verification.
Update from Superintendent Forson, April 1
Dear SJCSD Parents and Guardians,
Today we faced additional challenges with connectivity to Schoology. I share this frustration with you and assure you that we are working with the vendor to solve these issues. In the meantime, I encourage you and your child to reach out to his/her teacher via email. As I wrote yesterday, patience and flexibility are paramount. We will keep getting better.
Meal service will continue at designated school and community sites until further notice. This is an essential service offered to children 18 years or younger in need of breakfast and lunch while we are closed. In the last few days there have been posts on social media encouraging others to visit specific schools to receive these meals. Some of these posts encourage community members with children to drive through more than once to prevent the service from ceasing and preserve job functions at these sites.
While we want families who need the meals to receive them for their children, prompting the community to show up just to get meals puts a strain on distribution. It prevents us from allocating funding, efforts and resources where the need is greater. For updated information on meal service, visit https://www.stjohns.k12.fl.us/blog/mealservice/.
Today Governor DeSantis issued an executive order to stay at home except for individuals who are essential employees providing essential community services as defined by the U.S. Department of Homeland Security. In this guidance, "educators supporting public and private K-12 schools, colleges, and universities for purposes of facilitating distance learning or performing other essential functions" is included in the essential critical infrastructure workforce. We are continuing to review and define essential staff through job functions while promoting a work at home model for employees who can.
I appreciate your commitment to your child's education. I value the support and trust you have placed in the St. Johns County School District to instruct your children while we continue to learn in this new environment.
Sincerely,
Tim Forson
Superintendent
St. Johns County School District
In an effort to provide safety and security to our students and staff, we check identification for all vendors, visitors, volunteers and parents each time you enter the building.  Volunteers must have clearance to enter the building.  If you have not already been cleared, please submit a School Access Form.  Please input full legal name (first, middle and last) on the application.  If you already have clearance, please do not submit an application.  Expired accounts will be rerun automatically.
FortifyFL is a website and app developed at the direction of the Florida Legislature. Any student, educator, parent or member of the public can report school safety concerns directly to law enforcement and school administrators anonymously and easily through the FortifyFL app or getfortifyfl.com.