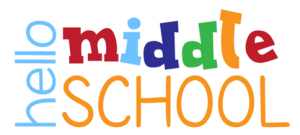 HAC Access
If you need a HAC login or HAC password reset, please go directly to the HAC website: Home Access Center
Families new to St. Johns County as well as those returning to VRA can access HAC to register and create a HAC account (new to St. Johns County) and/or retrieve account information (returning families) such as passwords or usernames.
If you are experiencing issues with obtaining your HAC access, please email Ashley Schaefer at

[email protected]
Download the eSchoolPLUS Family App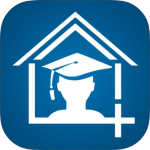 The eSchoolPLUS Family App allows you to view your student's current classwork, schedule, grades and more using your smart phone or tablet.
Bell Schedule:
Purchase P.E. Uniforms
Rising 6th, 7th and 8th graders will be dressing out for P.E. class. Uniforms and a locker lock are required. These can be purchased on Schoolpay.com. Sizes will be chosen when you pick up at Middle School Orientation. Sizes are Youth S-L and Adult S-2XL.  Please call VRA with any questions at 904-547-4090.
8th Grade:
Directions for Student Academy Request in Home Access Center
Schoology For Parents:
What is Schoology? Schoology is an online tool that manages curriculum, assessments, grading and other classroom management tasks and is also a communication platform for educators and students in grades 6 -12. Follow this link to learn more about this tool and how you can stay connected with your child's school work.