Valley Ridge Extended Day Program
Peace of mind for parents;
safe, nurturing, and fun experiences for our kids
before and after school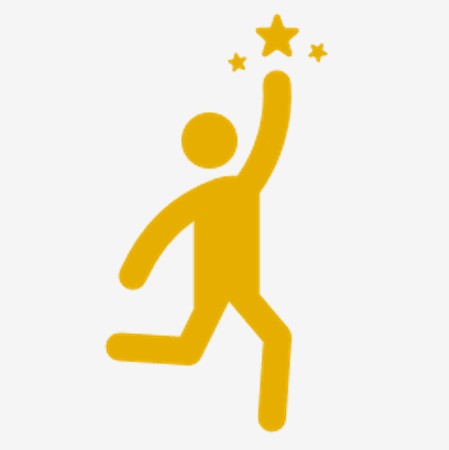 Engaging activities
Our program provides opportunity for homework and reading, crafts, outdoor play, indoor games, computer activities, fun projects, movies, and more!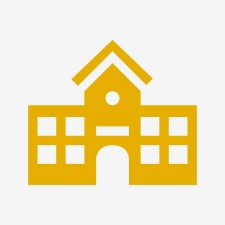 Convenient on-site care
that simplifies your family's schedule.
Kids remain in the same familiar environment they enjoy during the school day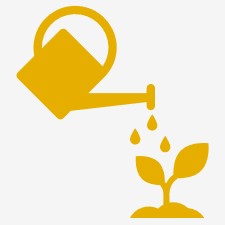 Caring Staff
Our Staff are passionate about providing a loving, nurturing, and fun atmosphere for your children. In turn, kids LOVE spending time with their friends at Extended Day!
Before and after school programs
Our working parents count with child morning care from 6:30 am to 8:00 am and after school care from school dismissal time until 6:00 pm.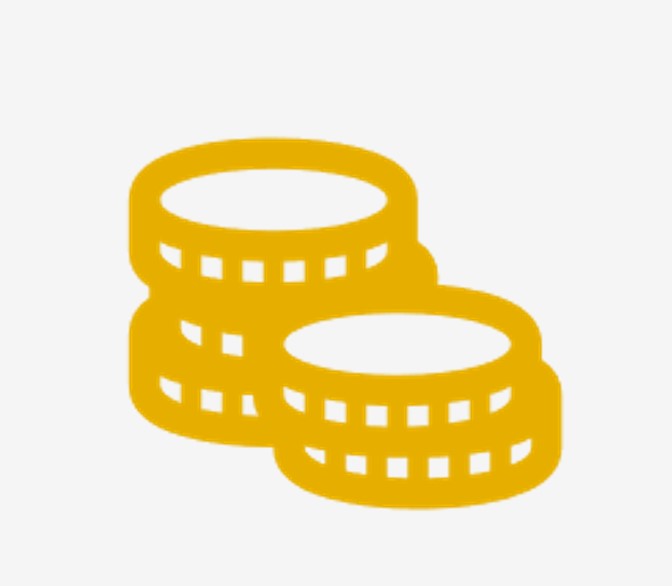 Competitive pricing
Our prices are similar to those of other before/after-school local providers, with the added benefit that 100% of the proceeds benefit your child's school directly.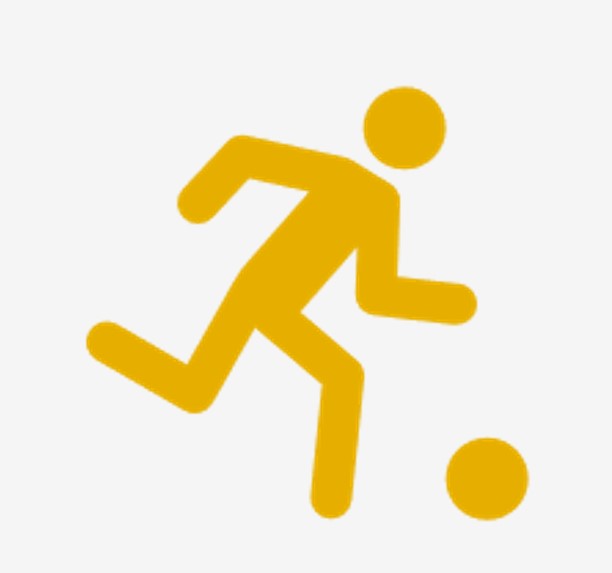 Enrichment add-ons
We partner with trusted local businesses to provide access to extended learning opportunities and fun challenges for all VRA students.
Morning Care
6:30 am – 8:00 am
After School Care
Dismissal – 6:00 pm
Extended Day care is available every day classes are in session. Detailed information is included in our operations calendar below
Tuition rates listed below are per month and apply to the
2022-2023 school year
AM Care
1 Child – $120
2 Children – $216
3 Children – $312
PM Care
1 Child – $280
2 Children – $475
3 Children – $650
AM + PM Care
1 Child – $330
2 Children – $575
3 Children – $780
Weds Only
PM Care
1 Child – $130
2 Children – $260
3 Children – $390
Drop In
PM Care
1 Child – $40/day
2 Children – $80/day
3 Children – $120/day
Annual Registration Fee – $65 per child (non-refundable)
Florida State Law requires that all services must be paid in full PRIOR to services being provided
To comply with this requirement, tuition payments are made in 10 equal installments and paid based on the schedule below
Online
Online payments can be made through SchoolPay at the following website
Check
Please make sure that all personal checks meet the criteria listed below:
* Full Name
* Street Address
* Cell Phone
* Secondary Phone
**We will not be able to accept checks that do not meet the requirements**
The district uses Envision Payment Solutions to handle all returned checks. For more information click on the button below

We partner with trusted local businesses to provide
ALL Valley Ridge Academy students
with the choice to sign up for on-site extended learning opportunities and fun activities.
2022-2023 Offerings
Students can choose from the options below
Dismissal 
Students will be released to parents, or pre-authorized individual, at the end of the class period. Students enrolled in the Extended Day Program will be released to our staff.
How to enroll in Enrichment activities?
Enrollment consists of two easy steps
Current Extended Day Students
Registration with Extended Day Program has been previously completed. Please proceed to Step 2.
Non-Extended Day Students
Registration with the Extended Day Program is a requisite since students will be under ED staff supervision during transition times. 
Enrollment with Provider
Choose your favorite class(es) from the table above and follow the corresponding link to your Provider's website to start the enrollment process. Tuition will be paid directly to your Provider.
Enroll your child in
3 easy steps
Fill out your registration form
Online
Fill out your electronic form below
Paper
Download, print, and fill out manually
Submit your registration fee
Annual Registration Fee – $65 per child (non-refundable)
Paper
Write a check payable to VRA
Turn in your form and proof of payment

Paper
Drop off your completed form and check at the school's front desk, or mail to:
Valley Ridge Academy
C/O Extended Day Program
105 Greenleaf Dr.
Ponte Vedra, FL 32081
Vanessa Salcedo-Dheureux – Coordinator