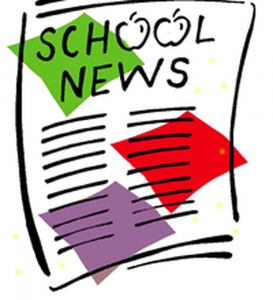 "Stepping Up to Middle School"
For Rising 6th graders and new students at VRA
July 25-27, Wednesday-Friday
8:30 a.m.-12:00 p.m.
Snack Provided
Parents must provide transportation.
Please submit a $40 payment to Valley Ridge Academy.
Click for more information.

---
Upcoming Events
August 1, 2018 – Middle School schedule pick up (Times TBA)
August 8, 2018 – Middle School Orientation 8:30 a.m.-10:30 a.m.
---
HAC Access
If you need a HAC login or HAC password reset, please email Paige Lange.  HAC accounts are available for grade 3-8.
---