---
HAC Access
If you need a HAC login or HAC password reset, please email Ann Fishman.  HAC accounts are available for grade 3-8.
---

For 8th graders, Nease High School is having their Annual College Fair October 18th from 6-8:00pm in the gym. Last year, there were over 80 colleges, universities, armed services and trade schools.
AWWA Model Water Tower Competition
At Creekside HS from 9am-12pm on Saturday, October 21st.  Individuals or teams may enter. Interested students should see Mrs. Shirley for a Rules and Registration packet.  Registration packets are due back to Mrs. Shirley on October 6th.
2017-2018 National Jr. Honor Society application accepted Oct. 18-31st.  Complete the following forms and turn into Ms. Lawlor.
NJHS Application Guidelines, NHS Application, and Teacher Recommendation Form
HISTORY MYSTERY THEATRE AUDITION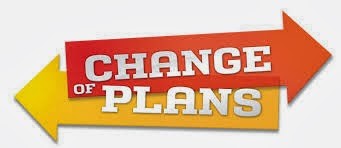 History Mystery practice is canceled until further notice.
History Mystery Theatre is a production based on the 6 Pillars of Character. It is a cross between a dinner/dessert theatre and an interactive mystery "who dunnit".  Any student in grades 5 – 8 can audition for primary roles.  Click for additional information.