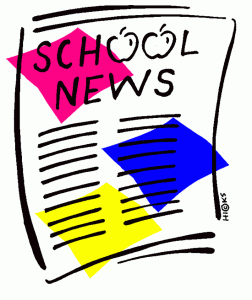 ---
 Dismissal Changes

 Click here to email dismissal changes.   We accept dismissal changes up until 2:15 PM every day except Wednesdays.  1:15 PM is the deadline on Wednesdays.
If you need a HAC login or HAC password reset, please go directly to the HAC website. Click this link: Home Access Center
If you are experiencing issues with obtaining your HAC access, please email Ashley Schaefer at [email protected]
---
Volunteer Clearance

In an effort to provide safety and security to our students and staff, we check identification for all vendors, visitors, volunteers and parents each time you enter the building.  Volunteers must have clearance to enter the building.  If you have not already been cleared, please submit a school access form.  Please input full legal name (first, middle and last) on the application.  If you already have clearance, please do not submit an application.  Expired accounts will be rerun automatically.
---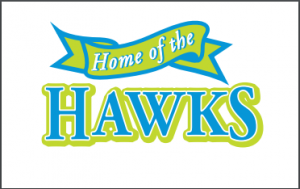 Upcoming Events
February 19-22, 2019: Early Act Toiletry Drive 
February 21, 2019: VRA 6th Grade Basketball vs. PVO at VRA 
February 21, 2019: VRA 7th/8th Grade Basketball vs. POA at POA
February 23, 2019: Festival of the Arts, 4:00-6:30
---
Early Act Toiletry Drive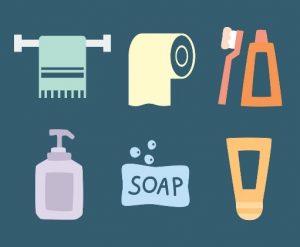 February 19-22, 2019 
Benefits "Hugs Across the County!"
Please donate (Full-Size):
Shampoo, Conditioner, Body Wash, Deodorant, 3/1 Body Wash/Shampoo for Kids, & Toothpaste
You can drop off your donations at these locations:
Middle School—Mrs. Dresback's (Rm 610)
Elementary School—Mrs. Sandler's (Portable 19)
-AND- Front Office
1 donation=1 hawk buck!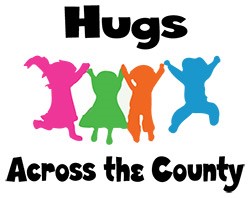 ---

---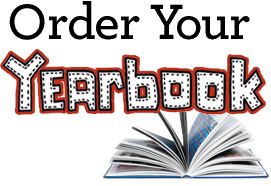 It's time to start thinking about purchasing the 2018-2019 yearbook. We are doing things a little differently this year.
1. There will only be online ordering of the 2018-2019 yearbook. Leonard's online can take payments from credit and debit cards as well from a checking account.
2. We have three price tiers by date. Prices are as follows:
$15 until January 1st
$25 from Jan 2-March 1st
$35 after March 2nd
Informational flyers will be coming home with your student in the next day or two.
Orders can be placed at www.leonards.com/yearbooks access code: C449531
If you have any questions or concerns please contact me.
Kathryn Frericks
MS Visual Arts
VRA Yearbook
[email protected]
---