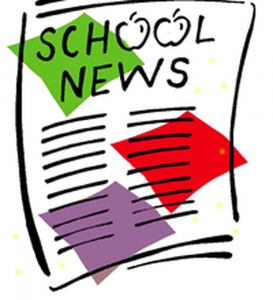 ---
Dismissal Changes
Click here to email dismissal changes.   We accept dismissal changes up until 2:15 PM every day except Wednesdays.  1:15 PM is the deadline on Wednesdays.
---
HAC Access
If you need a HAC login or HAC password reset, please email Ann Fishman.  HAC accounts are available for grade 3-8.
---
Volunteer Clearance
In an effort to provide safety and security to our students and staff, we check identification for all vendors, visitors, volunteers and parents each time you enter the building.  Volunteers must have clearance to enter the building.  If you have not already been cleared, please submit a school access form.  Please input full legal name (first, middle and last) on the application.  If you already have clearance, please do not submit an application.  Expired accounts will be rerun automatically.
---
Donate to Flocabulary
Interested in helping Valley Ridge Academy students have access to engaging, content-rich vocabulary? Help us fund a subscription to Flocabulary. Flocabulary is an online program that gives students and teachers access to hundred of standards-aligned videos, reading passages, and activities on curriculum-based topics.  Click to find out more.
---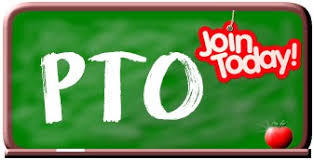 The PTO is a fun and friendly organization that is committed to partnering with the parents and school staff to foster a successful learning environment for all Valley Ridge Academy students.  Click to join and for additional information.
---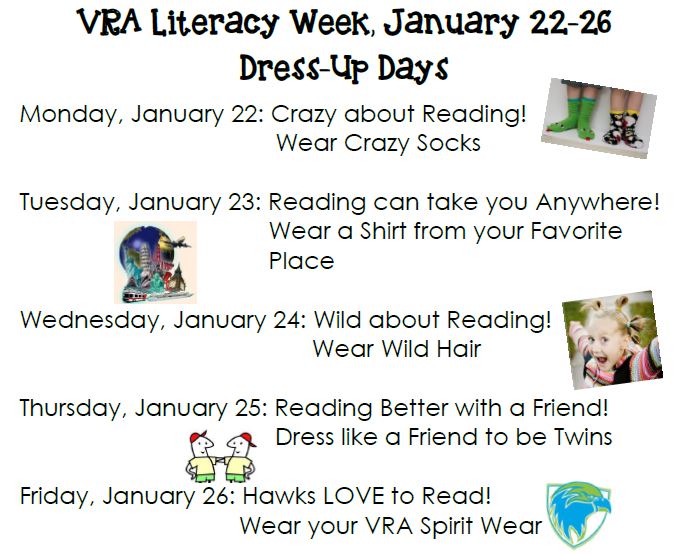 VRA Boys Baseball Tryouts
This Friday, January 19th, 3:00 – 5:00 p.m. at the VRA field.  Open to all 6th – 8th grade boys
VRA Tennis Tryouts
For MS Students – Wednesday, Jan 24th
2:30 – 4:00 at Cornerstone Park (1046 A1A, PVB, 32082)
Sign up at www.sjmsaa.org to tryout
---
The Program of Choice High School Showcase at the World Golf Village Renaissance Convention Center January 18 from 3:30 pm – 7:00 pm.  The window for registering on-line will open January 18 at 8:00 am and will close February 8 at 5:00 pm.  Registration is through the student's HAC account.
---
Current Winter/Spring Volunteer Opportunities at VRA:

Thursday/Friday Cafeteria help through the end of the school year.
1 hour shifts!
Friday, February 9th: History Mystery Theater Assistance
Click
 to see details for each need.  Use tab at the top to move from one sign up to another.
---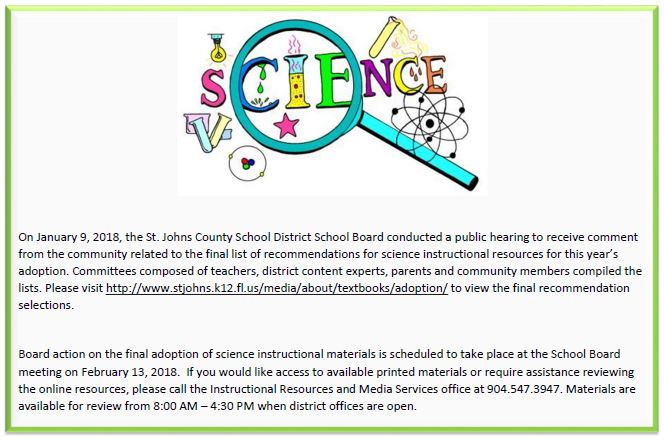 Girls on the Run
Spring Registration:  Jan 11th – Feb 2nd.  Click for additional information
---

---
L.E.E. Spanish
Afterschool Spanish classes for regular & extended day students, ALL grades!!! REGISTERING NOW FOR Valley Ridge!!!
Spring session meets: Tue from Jan 23-May 8 (3-4:30) OR Wed Jan 24-May 9 (2-3:30)  
---
The Gifted Parent Advisory Council
Meets four times per year to inform the school district about ways in which we can improve our efforts in serving our gifted students. Parents of K-12 gifted students from throughout the district are encouraged to come to all of the meetings.
Gifted Parent Advisory Council and Parent Trainings
2017-2018
| | | | |
| --- | --- | --- | --- |
| Tue, Sept. 26 | SAHS | 6:30-8:00 pm | Media Center |
| Tue, Nov. 14 | PVHS | 6:30-8:00 pm | Media Center |
| Thur, Feb. 15 | BTHS | 6:30-8:00 pm | Media Center |
| Tue, Apr. 17 | NHS | 6:30-8:00 pm | Media Center |
---
CHARACTER COUNTS! 6 Pillars 6K/3K Run/Walk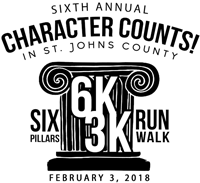 Walkers, runners and fitness enthusiasts are invited to participate in the CHARACTER COUNTS! 6 Pillars 6K/3K Run/Walk on
Saturday, February 3, 2018 at 9 a.m.
The run/walk will begin and end at Palencia Elementary School. Register before January 1 and receive a $5 discount!
Learn more and register today!
Attention All 5th Graders!
Are you interested in the performing or visual arts? Then, come audition at R.J. Murray Middle School for the Center of the Arts Academy! The online application will be open from January 18 at 8am until February 8 at 5pm.
Find out more and apply!