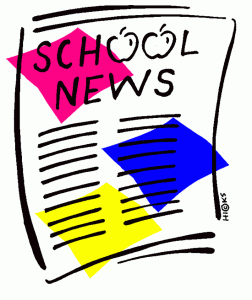 ---
 Dismissal Changes

 Click here to email dismissal changes.   We accept dismissal changes up until 2:15 PM every day except Wednesdays.  1:15 PM is the deadline on Wednesdays.
If you need a HAC login or HAC password reset, please go directly to the HAC website. Click this link: Home Access Center
If you are experiencing issues with obtaining your HAC access, please email Ashley Schaefer at [email protected]
---
Volunteer Clearance

In an effort to provide safety and security to our students and staff, we check identification for all vendors, visitors, volunteers and parents each time you enter the building.  Volunteers must have clearance to enter the building.  If you have not already been cleared, please submit a school access form.  Please input full legal name (first, middle and last) on the application.  If you already have clearance, please do not submit an application.  Expired accounts will be rerun automatically.
---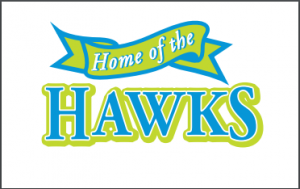 Upcoming Events

September 12, 2018 – Interims Issued

September 28, 2018- Family Bingo Night, 6:00-8:30 p.m.
---
---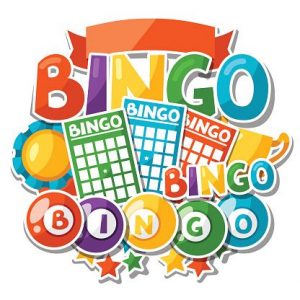 VRA's Third Annual Family Bingo Night
Friday, September 28th
Valley Ridge Academy Cafeteria
6:00 p.m. – 7:30 p.m.
$5.00 per person
Includes pizza, drink & Bingo
This event is for the entire family
Please click on this link to print an RSVP form.
To benefit the Positive Behavioral Interventions & Support Project.
All proceeds will go to fund reward programs for students demonstrating positive behavior at VRA.
---