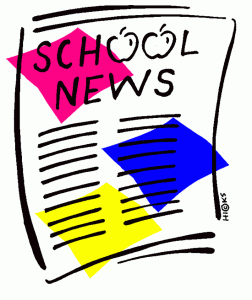 VRA Summer Hours
During the Summer five day work week (May 28-July 26) the office hours for all schools and District departments for public access are 7:30 A.M. to 3:30 P.M. These hours support the District's energy cost saving efforts. Have a wonderful summer!
---
 Dismissal Changes

 Click here to email dismissal changes.   We accept dismissal changes up until 2:15 PM every day except Wednesdays.  1:15 PM is the deadline on Wednesdays.
If you need a HAC login or HAC password reset, please go directly to the HAC website. Click this link: Home Access Center
If you are experiencing issues with obtaining your HAC access, please email Ashley Schaefer at [email protected]
---
Volunteer Clearance

In an effort to provide safety and security to our students and staff, we check identification for all vendors, visitors, volunteers and parents each time you enter the building.  Volunteers must have clearance to enter the building.  If you have not already been cleared, please submit a school access form.  Please input full legal name (first, middle and last) on the application.  If you already have clearance, please do not submit an application.  Expired accounts will be rerun automatically.
---
---
Upcoming Events
SUMMER TOUR DATES
June 11th 10:00 am
June 25th 2:00 pm
July 9th 10:00 am
July 26 3:00 pm
These tours will be conducted by the PTO and no sign up is necessary for any of the dates.
---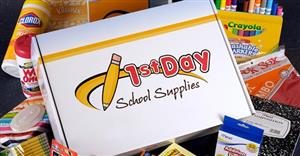 Order Your 2019-2020 School Supplies Before June 30!
Save some time this summer and order your school supplies and have them delivered right to the school for Meet the Teacher. There is a teacher recommended box for every grade level including Middle School.
www.1stDaySchoolSupplies.com
https://1stdayschoolsupplies.com/emarket2019/EmailMarketing-How-to-Link.pdf 
2019-2020 School Supply Lists
Kindergarten Supply List
Grade 1 Supply List
Grade 2 Supply List
Grade 3 Supply List
Grade 4 Supply List
Grade 5 Supply List
Middle School General Supply List
---
VRA BASKETBALL SUMMER CAMP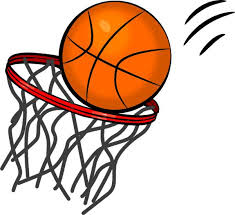 Boys and Girls, Rising 2nd-5th & 6th-8th Grades
Monday-Friday, 9:00am-12:00pm (Staff will separate campers into their age groups)
Session 1: June 3- June 7, 2019
Session 2: June 10- June 14, 201
Session 3: July 8- July 12, 2019 (Rising 6th-8th grade only)
$100 Per Session, Register at www.schoolpay.com
Contact Jessica Mora for More Information [email protected]
---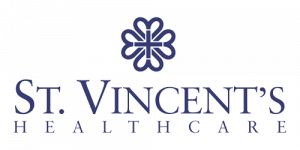 Immunizations and School/Sports Physicals
St. Vincent's Mobile Health Outreach Unit will be offering us two days this summer to provide free school and sports physicals, immunizations and 680 transcription.
Pacetti Bay Middle School

245 Meadowlark Lane

St. Augustine, FL 32092

Wednesday, July 10th

9:00 AM – 3:00 PM

Walk-in Only (Last walk-in taken at 2:00 PM)

Crookshank Elementary School

1455 North Whitney Street

St. Augustine, FL 32084

Wednesday, July 17th

9:00 AM – 3:00 PM

Walk-in Only (Last walk-in taken at 2:00 PM)
Walk-In Appointments Only (Last walk-in taken at 2:00 PM)
NO CHARGE TO YOU FOR SERVICES
Children ages 4 – 18 years old welcome
All vaccines available, except Varicella (VZV).
Must bring current shot record.  Out of state records are acceptable.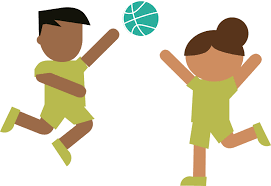 ---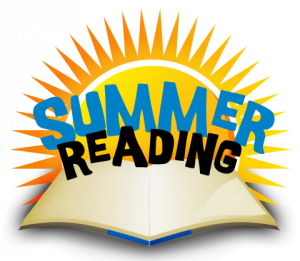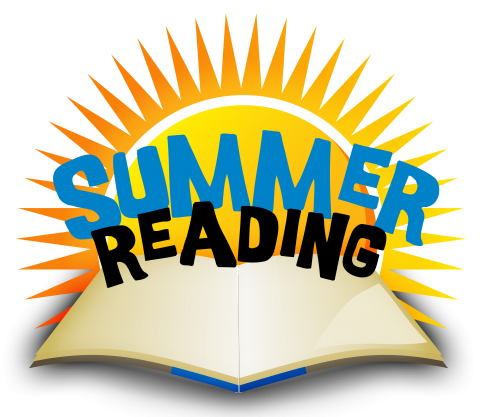 There is nothing more special than creating a lifelong love of reading!  Research shows that the single greatest factor in predicting reading success is whether a child is read to when young.  Summer is a great time to continue the reading road to success!
We encourage you to keep track of the books your child has read over the summer.  We are not requiring a specific number of books to read.  This will vary based on the reading level of the child and whether you are reading to/with your child or if he/she is reading independently.  Either method will benefit your child!
Suggested book lists and the 2019-2020 Sunshine State Young Readers Award lists are provided below, but there are many wonderful books available in bookstores and at the library.
Florida Teen Reads 2019-2020, High School List
---