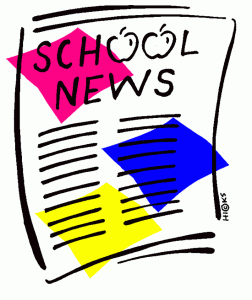 District News, Math Curriculum Adoption
---
 Dismissal Changes

 Click here to email dismissal changes.   We accept dismissal changes up until 2:15 PM every day except Wednesdays.  1:15 PM is the deadline on Wednesdays.
If you need a HAC login or HAC password reset, please go directly to the HAC website. Click this link: Home Access Center
If you are experiencing issues with obtaining your HAC access, please email Ashley Schaefer at [email protected]
---
Volunteer Clearance

In an effort to provide safety and security to our students and staff, we check identification for all vendors, visitors, volunteers and parents each time you enter the building.  Volunteers must have clearance to enter the building.  If you have not already been cleared, please submit a school access form.  Please input full legal name (first, middle and last) on the application.  If you already have clearance, please do not submit an application.  Expired accounts will be rerun automatically.
---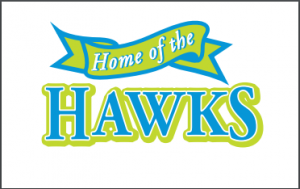 Upcoming Even

December 3-12, 2018: PTO Wonderland Shoppe

December 10-14, 2018: Candy Cane Grams Sale

December 10-14, 2018: VRA Shoes and Socks Drive
---

Fourth Annual VRA Shoes and Socks Drive

December 10-14, 2018

We are hoping to collect 100+ new or gently used pairs of sneakers (children's & adult sizes) and 200 pairs of new socks. All donations will be directed to our sister school, Southwoods Elementary, and the Salvation Army in St. Augustine.

Southwoods Elementary is a Title I school where the majority of their families receive services and assistance. Southwoods Elementary has been designated as a "Community School" by the School District, providing services to the families in that area beyond the scope of a typical elementary school.

We will be taking in donated items in the VRA front office, as well as in my classroom-Room 404. Students who bring donated items will receive (2) Hawk Bucks for each donation.
---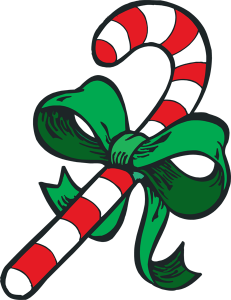 CANDY CANE GRAMS ARE COMING TO VRA!

Send to a friend, send to your teacher, or to your whole class for
$1.00 per Candy Cane Gram

Candy Cane Grams will be on sale
Monday, December 10th- Friday, December 14th:

• K-5th graders may purchase in the Media Center from 8:05-8:25 OR 10:30-11:00

• 6th-8th graders may purchase in the cafeteria during middle school lunches

Candy Cane Grams will be delivered to homeroom teachers on Monday, December 17th.

Sponsored by PBIS and VRA Be Strong Club. Proceeds benefit student rewards. 
---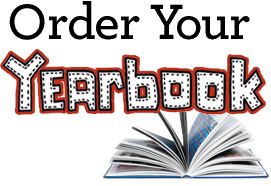 It's time to start thinking about purchasing the 2018-2019 yearbook. We are doing things a little differently this year.
1. There will only be online ordering of the 2018-2019 yearbook. Leonard's online can take payments from credit and debit cards as well from a checking account.

2. We have three price tiers by date. Prices are as follows :

$15 until January 1st
$25 from Jan 2-March 1st
$35 after March 2nd

Informational flyers will be coming home with your student in the next day or two.
Orders can be placed at www.leonards.com/yearbooks access code: C449531

If you have any questions or concerns please contact me.

Kathryn Frericks
MS Visual Arts
VRA Yearbook
[email protected]
---

L.E.E. Afterschool Spanish Classes Now Registering for Spring 2019! 
For more information & online registration visit http://leestjohns.pbworks.com/, email us at
[email protected], or leave message with Donna Guzzo/M. Janet Robles at (904) 553-4274.

Spring Sessions Meet Tuesdays OR Wednesdays, 2:00-3:30,

Starting January 15th & 16th, 2019

CHARACTER COUNTS! 6 Pillars 6K/3K Run/Walk

Walkers, runners and fitness enthusiasts are invited to participate in the CHARACTER COUNTS! 6 Pillars 6K/3K Run/Walk on

Saturday, February 2, 2019 at 9 a.m.

The run/walk will begin and end at Palencia Elementary School. Register before January 1 and receive a $5 discount!

Register today!