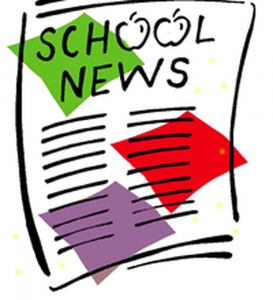 October 6-27 Hawk Update
---
Dismissal Changes
Click here to email dismissal changes.   We accept dismissal changes up until 2:15 PM every day except Wednesdays.  1:15 PM is the deadline on Wednesdays.
---
HAC Access
If you need a HAC login or HAC password reset, please email Ann Fishman.  HAC accounts are available for grade 3-8.
---
Volunteer Clearance
In an effort to provide safety and security to our students and staff, we check identification for all vendors, visitors, volunteers and parents each time you enter the building.  Volunteers must have clearance to enter the building.  If you have not already been cleared, please submit a school access form.  If you already have clearance, please do not submit an application.  Expired accounts will be rerun automatically.
---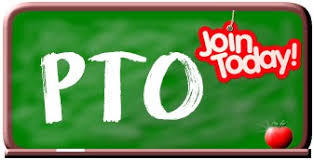 The PTO is a fun and friendly organization that is committed to partnering with the parents and school staff to foster a successful learning environment for all Valley Ridge Academy students.  Click to join and for additional information.
---
Lunch Menu Update
Please see the updated lunch menu for the week of
Oct. 9
and
Oct. 19
.  Due to the Free school lunch for all students till October 20
th 
the menu is subject to change without notice.
On Wednesday, October 25, VRA will participate in Unity Day. Unity Day is day where our school community will come together to send one large ORANGE message of support, hope, and unity against bullying and to stand united for kindness, acceptance and inclusion. We are encouraging all students, teachers, and staff members to wear ORANGE to send a unified message that kids are not alone.
2017 Hawk Fun Run
on Friday, November 3rd.  This is our big fundraiser for the year and all proceeds from the run will go toward the purchase and installation of sun shades for our playground areas and water bottle fill stations in the hallways.  To add to the excitement, our middle school students will participate in the Fun Run by enjoying a Color Run!  This event should be lots of fun for the entire school!  The program will kick off in just a few weeks, but in the meantime, check out this video to learn a little more about the Hawk Fun Run program and how it all works.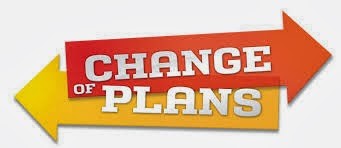 History Mystery practice is canceled until further notice.
History Mystery Theatre is a production based on the 6 Pillars of Character. It is a cross between a dinner/dessert theatre and an interactive mystery "who dunnit".  Any student in grades 5 – 8 can audition for primary roles.  Click for additional information.
Parent Survey – District Accreditation Survey
Every five years, the St. Johns County undertakes the comprehensive AdvancED District Accreditation process. District Accreditation, as a quality assurance process, validates St. Johns County's outstanding accomplishments. Your feedback is critical to the success of District Accreditation.  Please click here to take complete the anonymous Parent Survey.  This data is vital in helping the District Accreditation process understand the culture, climate and needs of each school.  Thank you for taking the time to complete the Parent Survey by October 13th.  If you would like to learn more about the AdvancED District Accreditation process, please visit the St. Johns County District website at: http://www.stjohns.k12.fl.us/accreditation/
Valley Ridge Academy's School Advisory Council
Accepting nominations for parent membership for the 2017-2018 school year.  The School Advisory Council (SAC) promotes the mission of Valley Ridge Academy by assisting in the preparation and evaluation of our School Improvement Plan and developing among the total school community the consensus necessary to successfully implement the plan.  The SAC will meet on the 2nd Tuesday of each month beginning October 10 and attendance at the 8 scheduled meetings is crucial to a SAC member's commitment.  Please email Holly Southworth, [email protected] , if you are interested.  Thank you for supporting VRA.
Donate to Flocabulary
Interested in helping Valley Ridge Academy students have access to engaging, content-rich vocabulary? Help us fund a subscription to Flocabulary. Flocabulary is an online program that gives students and teachers access to hundred of standards-aligned videos, reading passages, and activities on curriculum-based topics.  Click to find out more.