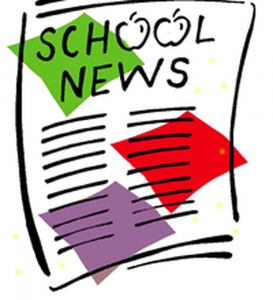 ---
Summer Tours
June 12 10:00 a.m.
June 26 2:00 p.m.
July 10 10:00 a.m.
July 31 2:00 p.m.
Please report to the front office.
---
 Dismissal Changes
Click here to email dismissal changes.   We accept dismissal changes up until 2:15 PM every day except Wednesdays.  1:15 PM is the deadline on Wednesdays.
---
HAC Access
If you need a HAC login or HAC password reset, please email Paige Lange.  HAC accounts are available for grade 3-8.
---
---
Volunteer Clearance
In an effort to provide safety and security to our students and staff, we check identification for all vendors, visitors, volunteers and parents each time you enter the building.  Volunteers must have clearance to enter the building.  If you have not already been cleared, please submit a school access form.  Please input full legal name (first, middle and last) on the application.  If you already have clearance, please do not submit an application.  Expired accounts will be rerun automatically.
---
K-5 grade report cards are available for pick-up in the front office.  Hours are 7:30-3:30, M-F
Upcoming Events:
August 1, 2018 – Middle School schedule pick up (Times TBA)
August 8, 2018 – Middle School Orientation 8:30 a.m.-10:30 a.m.
August 9, 2018 – K-5 Meet the Teacher
Kindergarten: 8:15a.m.-9:15a.m.
Grades 1-2:  9:30a.m.-10:30a.m.
Grades 3-5:  10:45 a.m.-11:45a.m.

2018-2019 Supply List
Kindergarten
First Grade
Second Grade
Third Grade
Fourth Grade
Fifth Grade
Middle School
---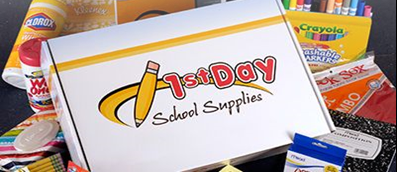 Order Your School 2018-2019 Supplies Now 
---
"Stepping Up to Middle School"
For Rising 6th graders and new students at VRA
July 25-27, Wednesday-Friday
8:30 a.m.-12:00 p.m.
Snack Provided
Parents must provide transportation.
Please submit a $40 payment to Valley Ridge Academy.
Click for more information.