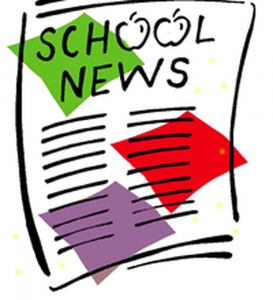 Latest Monthly Newsletter
Latest Hawk Update
Archives
---
Dismissal Changes
Click here to email dismissal changes.   We accept dismissal changes up until 2:15 PM every day except Wednesdays.  1:15 PM is the deadline on Wednesdays.
---
HAC Access
If you need a HAC login or HAC password reset, please email Ann Fishman.  HAC accounts are available for grade 3-8.
---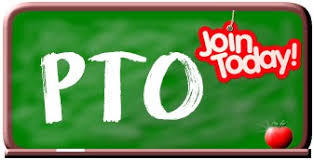 The PTO is a fun and friendly organization that is committed to partnering with the parents and school staff to foster a successful learning environment for all Valley Ridge Academy students.  Click to join and for additional information.
---
Attention all 6th graders!!
The Tdap immunization shot is required for all rising 7th graders and must be recorded on a Florida 680 form. Form may be faxed (904-547-4095) or emailed (to paige.lange@stjohns.k12.fl.us) even if the student is still in 6th grade.  Per district policy, all 7th grade students that do not have this shot will not be allowed to start school on August 10, 2017.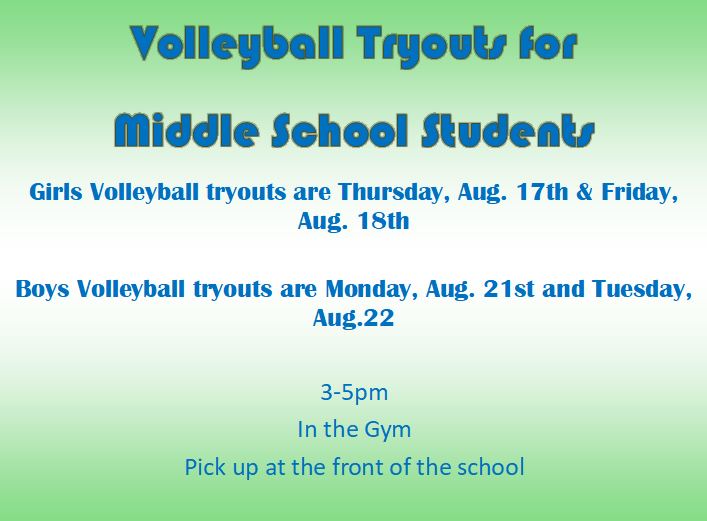 Volunteer Clearance

In an effort to provide safety and security to our students and staff,
we check identification for all vendors, visitors, volunteers and parents each time you enter the building.  
Volunteers must have clearance to enter the building.  If you have not already been cleared, please submit a
school access form.
If you already have clearance, please do not submit an application
.  Expired accounts will be rerun automatically.
Valley Ridge Academy's School Advisory Council
Accepting nominations for parent membership for the 2017-2018 school year.  The School Advisory Council (SAC) promotes the mission of Valley Ridge Academy by assisting in the preparation and evaluation of our School Improvement Plan and developing among the total school community the consensus necessary to successfully implement the plan.  The SACl will meet on the 2nd Tuesday of each month, and attendance at the 8 scheduled meetings is crucial to a SAC member's commitment.  Please email Holly Southworth, holly.southworth@stjohns.k12.fl.us , if you are interested.  Thank you for supporting VRA.
Boys and Girls Soccer Tryouts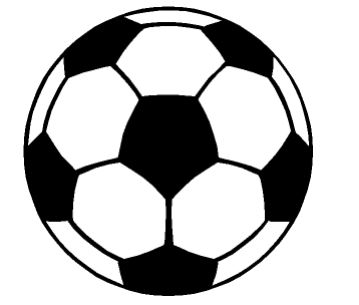 Registration has opened up for 6th, 7th and 8th  grade boys and girls.  Register for tryouts on www.sjmsaa.com and follow the Soccer links to Registration.  Soccer Tryouts will be September 5th, 6th, 7th and 8th, 3-5pm. More information to follow.
Girls on the Run Registration
Registration for 3rd-5th grade  girls will be open online starting August 21st at 6a.m.  We only have 20 spots available.  Fall season of Girls On The Run will begin September 12th– December 2nd with a 5K race.  Practice every Tuesday and Thursday at VRA from 3:00-4:15.  Please contact Mrs. Kovacs or Ms. Eagleson in the 300 hallway if you need any additional information.