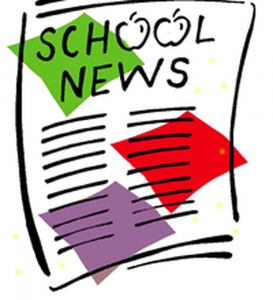 ---
2018-2019

Early Kindergarten Registrations

will be held on the following dates:
March 13, 2018 9:00 am – 1:00 pm
March 20, 2018 9:00 am – 1:00 pm
April 4, 2018 1:00 pm – 5:00 pm
April 11, 2018 1:00 pm – 5:00 pm
Click for forms and information.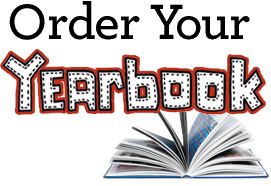 $30 Now, $40 after Mar. 9  Access Code C420640
---
---
Dismissal Changes
Click here to email dismissal changes.   We accept dismissal changes up until 2:15 PM every day except Wednesdays.  1:15 PM is the deadline on Wednesdays.
---
HAC Access
If you need a HAC login or HAC password reset, please email Paige Lange.  HAC accounts are available for grade 3-8.
---
Volunteer Clearance
In an effort to provide safety and security to our students and staff, we check identification for all vendors, visitors, volunteers and parents each time you enter the building.  Volunteers must have clearance to enter the building.  If you have not already been cleared, please submit a school access form.  Please input full legal name (first, middle and last) on the application.  If you already have clearance, please do not submit an application.  Expired accounts will be rerun automatically.
---
Donate to Flocabulary
Interested in helping Valley Ridge Academy students have access to engaging, content-rich vocabulary? Help us fund a subscription to Flocabulary. Flocabulary is an online program that gives students and teachers access to hundred of standards-aligned videos, reading passages, and activities on curriculum-based topics.  Click to find out more.
---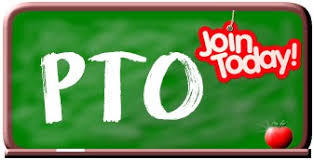 The PTO is a fun and friendly organization that is committed to partnering with the parents and school staff to foster a successful learning environment for all Valley Ridge Academy students.  Click to join and for additional information.
---
Valley Ridge Academy PTO Board Nominations and Election
Calling all volunteers, the VRA PTO elections for the 2018-2019 PTO Board are May 1 at the General PTO Meeting. And we are looking for nominations.
Dedicated teachers, staff and parents are what make VRA an incredible school. Being a part of the board is a great way to play an active role in making VRA the best it can be.
Nominations for the following will be accepted through March 15, 2018. Nominate yourself, or someone else (with their consent).
President
Vice President
Treasurer
Secretary
Membership Coordinator
Business Partner Coordinator
Volunteer and Room Parent Coordinator
For more information and job descriptions see attached Job Descriptions document.
All candidates for board member positions must be a PTO member in good standing. All nominations must be submitted to the Nominating Committee by March 15, 2018. Please return the attached Nomination form to your child's teacher or to the school office.
If you have any questions, contact Melanie Armour at [email protected].
---
VRA Spring Book Fair is starting this week! We need volunteers to help the kids with book selection and restocking shelves. We look forward to seeing you there! Thank you for supporting VRA!
https://m.signupgenius.com/#!/showSignUp/4090f48a4af2aa5f94-book
---
Current Winter/Spring Volunteer Opportunities at VRA:
Thursday/Friday Cafeteria help through the end of the school year.  1 hour shifts!
Spirit Stick Sales:  Fridays (Feb 9, March 23, April 27) 10am-1pm
Click to see details for each need.  Use tab at the top to move from one sign up to another.
---

---
The Gifted Parent Advisory Council
Meets four times per year to inform the school district about ways in which we can improve our efforts in serving our gifted students. Parents of K-12 gifted students from throughout the district are encouraged to come to all of the meetings.
Gifted Parent Advisory Council and Parent Trainings
2017-2018
| | | | |
| --- | --- | --- | --- |
| Tue, Sept. 26 | SAHS | 6:30-8:00 pm | Media Center |
| Tue, Nov. 14 | PVHS | 6:30-8:00 pm | Media Center |
| Thur, Feb. 15 | BTHS | 6:30-8:00 pm | Media Center |
| Tue, Apr. 17 | NHS | 6:30-8:00 pm | Media Center |
---