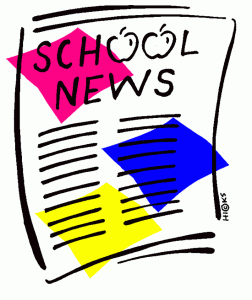 District News, Math Curriculum Adoption
---
 Dismissal Changes

 Click here to email dismissal changes.   We accept dismissal changes up until 2:15 PM every day except Wednesdays.  1:15 PM is the deadline on Wednesdays.
If you need a HAC login or HAC password reset, please go directly to the HAC website. Click this link: Home Access Center
If you are experiencing issues with obtaining your HAC access, please email Ashley Schaefer at [email protected]
---
Volunteer Clearance

In an effort to provide safety and security to our students and staff, we check identification for all vendors, visitors, volunteers and parents each time you enter the building.  Volunteers must have clearance to enter the building.  If you have not already been cleared, please submit a school access form.  Please input full legal name (first, middle and last) on the application.  If you already have clearance, please do not submit an application.  Expired accounts will be rerun automatically.
---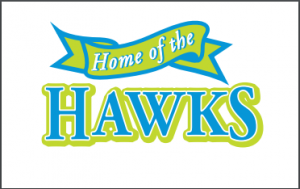 Upcoming Events

 October 22-26, 2018: Red Ribbon Week

October 26, 2018: "Dancing Through the Decades," Middle School Dance, 3:00-4:30 P.M.

November 8, 2018: PBIS Middle School Field Study, Jacksonville Icemen Game
---
---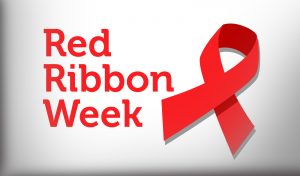 This year, Student Council would like for EVERYONE to participate in our Red Ribbon Week Homecoming, October 22-26. The following dress-up days are scheduled: 

Monday, October 22 – Proud to Be An American: Wear Red, White, and Blue
Tuesday, October 23 – We Have Positive Character from Head to Toe: Silly Hair/Hat and Crazy Socks Day
Wednesday, October 24– Where Everyone Belongs: Wear Orange for Unity Day
Thursday, October 25 – Wild West on the Ridge, Make Smart Choices Partner: Wear Western Wear (no guns or rifles)
Friday, October 26 – Good Character Never Goes Out of Style: Dress the Decades

We hope everyone participates and enjoys the fun of the week!
---
Dancing Through the Decades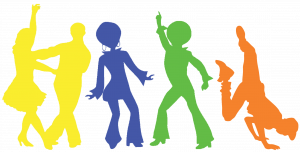 When: Friday, October 26, 2018, 3:00-4:30 P.M.
Where: VRA Gymnasium
Who: VRA 6th-8th Grade Students
Admission Cost: $5.00 –OR- 15 Hawk Bucks
Tickets will be on sale from October 1st-19th (RSVP Required). Tickets WILL NOT be sold at the door!
---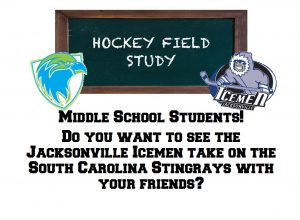 You can attend the game for 30 Hawk Bucks on November 8th!
Permission Slips– Beginning Monday, October 1st, you may pick up a permission slip from one of the following teachers each morning from 8:05-8:30am: Mrs. Zitiello (6th Grade), Mrs. Dresback (7th Grade), or Mrs. Kristol (8th Grade).
How to Enter– Return your signed permission slip, along with 30 Hawk Bucks to Mrs. Zitiello (6th), Mrs. Dresback (7th) or Mrs. Kristol (8th) by Friday, October 19th.
Drawing– On Monday, October 22nd, 100 students will be chosen at random to receive one ticket to attend the event on November 8th. Students who are chosen will be notified in their 1st period class on Tuesday, October 23rd. Students not chosen will receive a complete refund of their Hawk Bucks.