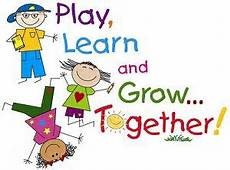 Do you have a child who will turn four years old
on or before September 1, 2018?
If so, you might be interested in our VPK program.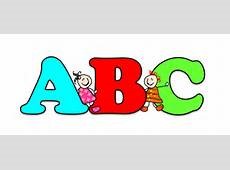 Our program is full-day and has a fee of $60 per week
due to the afternoon component.
There are eight available spots!
We have two classes.  Each class consists of four typically developing children with up to fourteen exceptional students.  The children are all exposed to the VPK standards.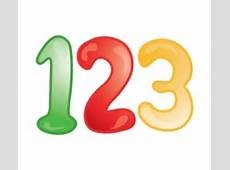 If you are interested in our program, please contact
Ashley Schaefer at 904-547-4111 or [email protected].
We will schedule a prekindergarten screen with your child at the end of March to determine eligible students.